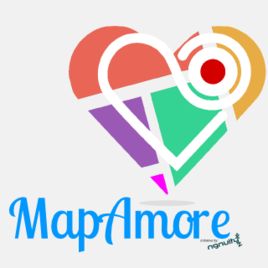 MapAm❤re Initiative
The MapAm❤re Initiative is a social advocacy promoting civic engagement , resilience, and volunteerism through innovative use of Free and Open software, especially spatial data, for equitable peace, sustainable development, humanitarian action, and social change. We facilitate opportunities for tangible action and participate in ongoing community service projects and service learning engagements.
The outreach themes are intended to be used as an opportunity to jumpstart work with additional MapAm❤re partners and affiliates on promoting awareness, planning events and media outreach to strengthen community preparedness at the municipal and village level.
Local MapAm❤re affiliates and partners may contact local collaborators to learn how the community can benefit from involvement, reach out to citizens about participation, and involve the local media in distributing information on these events. These events will help raise awareness for local MapAm❤re activities and ultimately increase community preparedness, training and volunteer participation.